Many Famous Actresses Comes From Karachi's Middle-Class Area But They Hide Their Identity-Hira Mani
Hira Mani is one of the most famous actresses in the Pakistani entertainment industry, she is currently with her family in the United States of America enjoying her free time from work. Hira started her career as a video jockey before becoming a presenter. Now she is one of the well-known actresses in the Industry.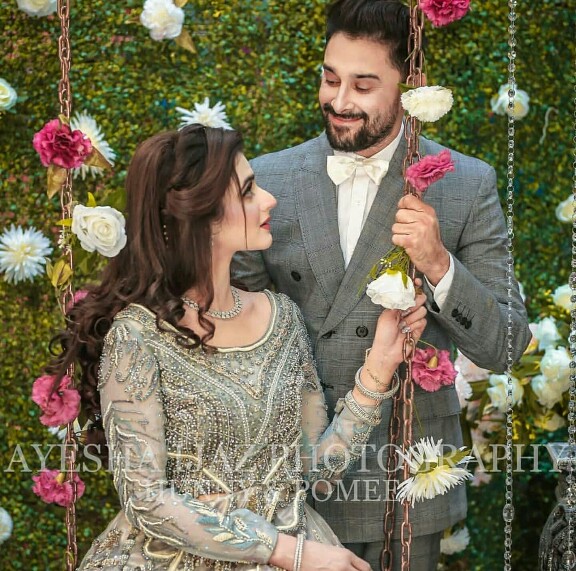 Hira and her husband Mani were recently seen as guest appearances at the famous show Timeout With Ahsan Khan. In one of the segments of the show, when Ahsan asks Mani that disclose one of the secrets of Hira. He tells Hira belongs to North Nazimabad and I belong to Gulshan. So, in the beginning, she applied fairness cream apart from it he also mentioned that many famous actresses are from that Middle-Class area like North Nazimabad, North Karachi, Gulistan-e-Johar, Korangi, and Buns Road. Even one of the top-class actresses belongs to this area. And when we checked out majority of famous celebrities' are from Karachi from in these areas. But now they all mentioned they are belongs from Defense.
Mani also mentioned that: "I always feel proud to tell everyone that I belong from Gulshan and I never hide my identity." He also appreciated the actresses who belong to those areas that groomed themselves very well.