I know the term "underrated" has been quite offense and overused over the years, but it specifically means that certain artists have not received the attention and admiration they should have. Pakistan's entertainment industry is full of talent, but unfortunately that talent is not getting as much recognition as it deserves. Not only do they look good, some of them have incredible acting skills too. They may have a large following on their social accounts, but they are not recognized by critics. Here is the list of some incredible actors who are not valued for their talents and who deserve much more:
Adnan Siddiqui
Veteran actor Adnan Siddiqui is a household name in the Pakistani entertainment industry. The renowned star, who started his career with the PTV drama Aroosa in 1994, has proved his mettle in numerous dramas and films across the border as well. Not just the local productions, Adnan went on to star in international projects as well, such as Angelina Jolie, Irrfan Khan-starrer A Might Heart and Bollywood's crime thriller Mom, which also starred late superstar Sridevi and Pakistani starlet Sajal Aly in pivotal roles. Recent ones, being his roles as the baddie in dramas Meray Paas Tum Ho and Yeh Dil Mera. Both shows turned hits for their gripping story and brilliant cast. I like Adnan..he acts well..and has done various characters over the years..yet, But he's never mentioned along with the big names of television today.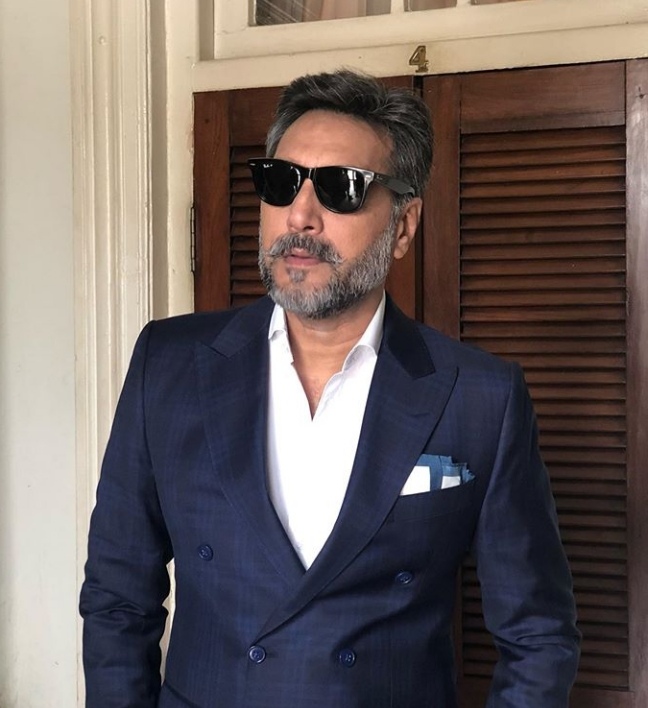 2. Mohib Mirza:
Actor Mohib Mirza has given major hit dramas in past years and have been offered many movies due to his flawless acting skills.With his phenomenal acting, Mohib touched the hearts of millions of people in his last drama Dushman-e-Jaan . He portrayed all the different sides of Hatim with excellence and the viewers could feel his pain and guilt. Social media can't stop praising him for touching the peak of method acting. Mohib Mirza has proved his mettle by his intense performances and garnered the attention of many. He is one of the underrated actors in Pakistan which is equivalent to ignoring the talented asset.
3. Bilal Abbas Khan
Bilal Abbas Khan is a famous new actor who has made an intense impact on viewers with his drama serials like Cheekh ,  Pyar Key Sadqay ,  O Rangreza and Dunk. His stellar achievements have increased the attention of public towards him. Girls have been in love with his boyish good looks and people have been in love with his acting skills, in general. He acts so well.. yet no one cares
4. Sarmad Sultan Khoosat
Sarmad Khoosat is a multi-talented Pakistani television and film actor, director and writer whose work is definitely a masterpiece. He has won several awards for his exceptional and incredible work. Sarmad's way of working and his popularity is worth his hard work and dedication but his role in 'Manto' redefined everything we knew about him, before. While he's a director, screenwriter par excellence, his acting skills are out of this world, as well. But still don't appreciate him as much as he deserves
5. Adeel Hussain
Made with the right ingredients that make up the quintessential massifs, Adeel Husain has made a name for itself in the Pakistani acting industry with excellence in Daam, Mata-e-Jaan and Mora Piya. and a sturdy body, but we cannot take our eyes off these two to focus on their other talents. Having worked with the best in the business, Adeel sets himself apart by his selective approach to drama casting. We need to man up and start appreciating him for the talent that he is.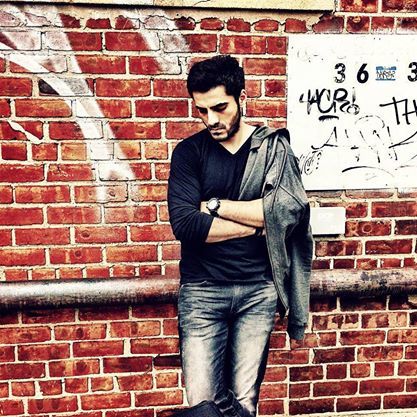 That's all I can come up with for now…what about you guys?