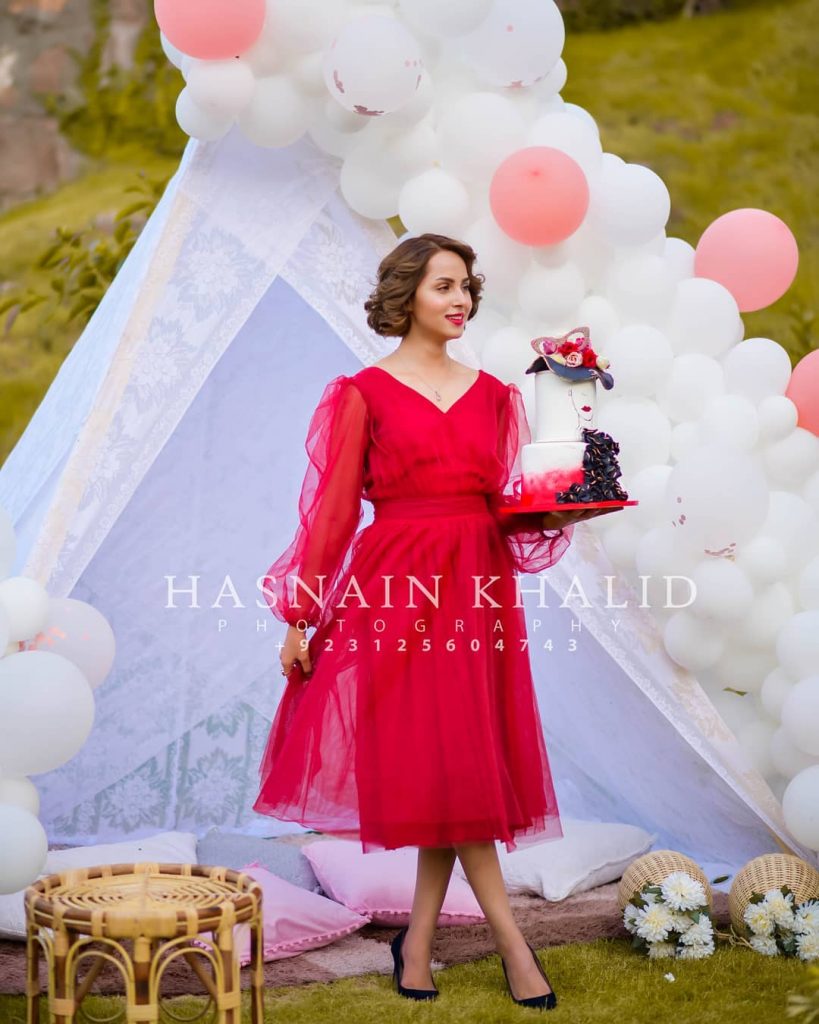 Pakistani actress Nimra Khan, is one of the finest actors in the Industry But somehow she is always in the headlines. She is known for her leading role in several television serials including Meherbaan, Uraan, Khoob Seerat, and Mein Jeena Chahti Hoon.
Nimra Khan recently celebrated her birthday. Nimra looked graceful in Alishba and Nabeel's dress. Nimra Khan had a photoshoot on her birthday. During their photoshoot, A BTS goes viral.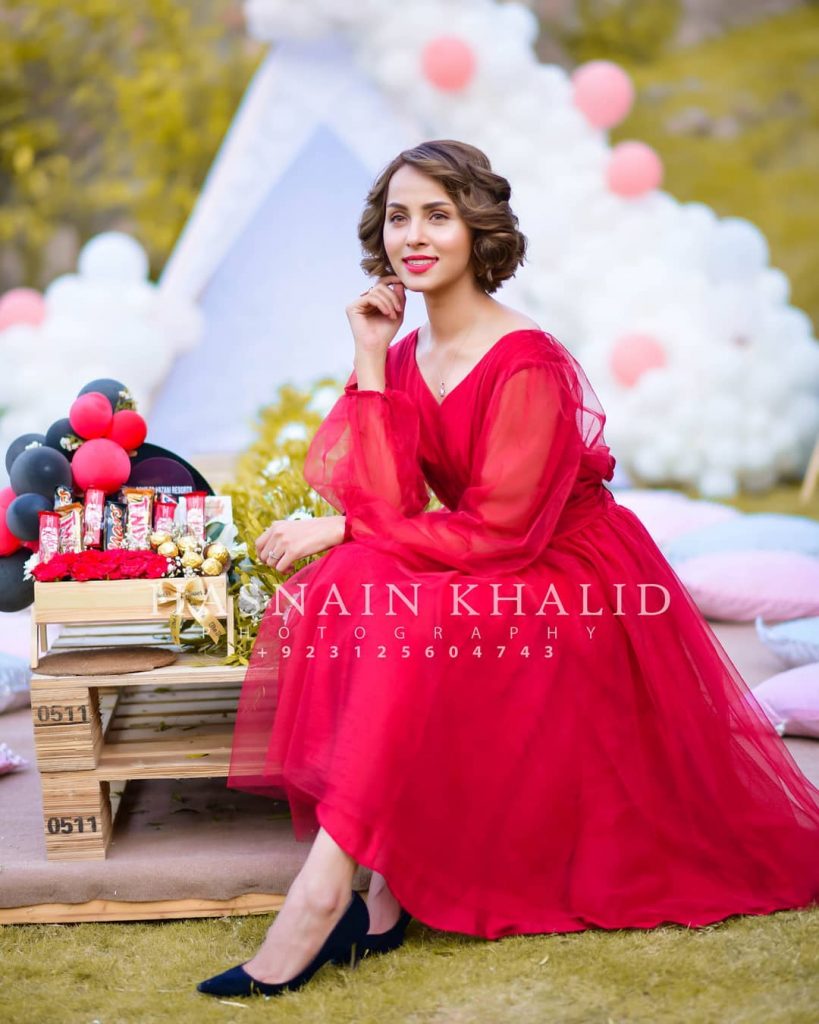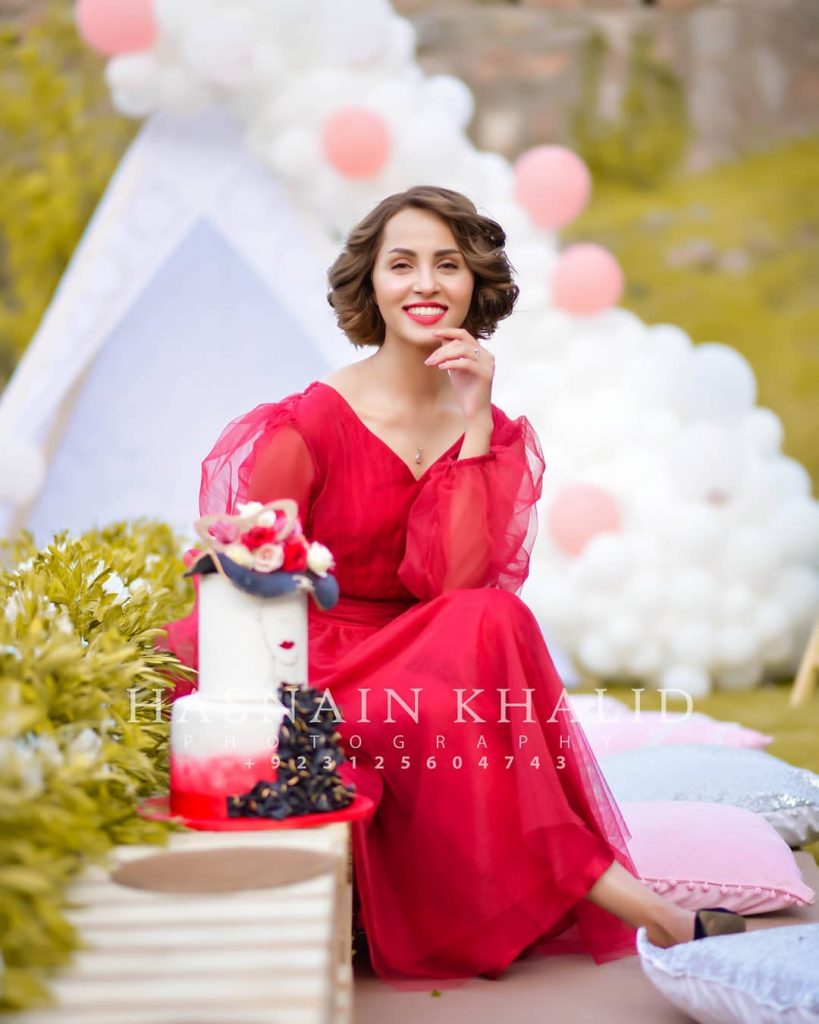 After watching that video people start bashing her, As on the video, Nimra said to her father that: "Abbu Jhuk Jaye or zindagi me jhukao laye tora". In the response, Nimra replied to some comments that: "He is my best buddy and me aisi hi unhy tang karti hoon". As a viewer, I suggest that whatever relationship you have with your family members. But you have to give respect in front of the camera as you're a role model for your fans. So you have to must deliver a positive message to others.