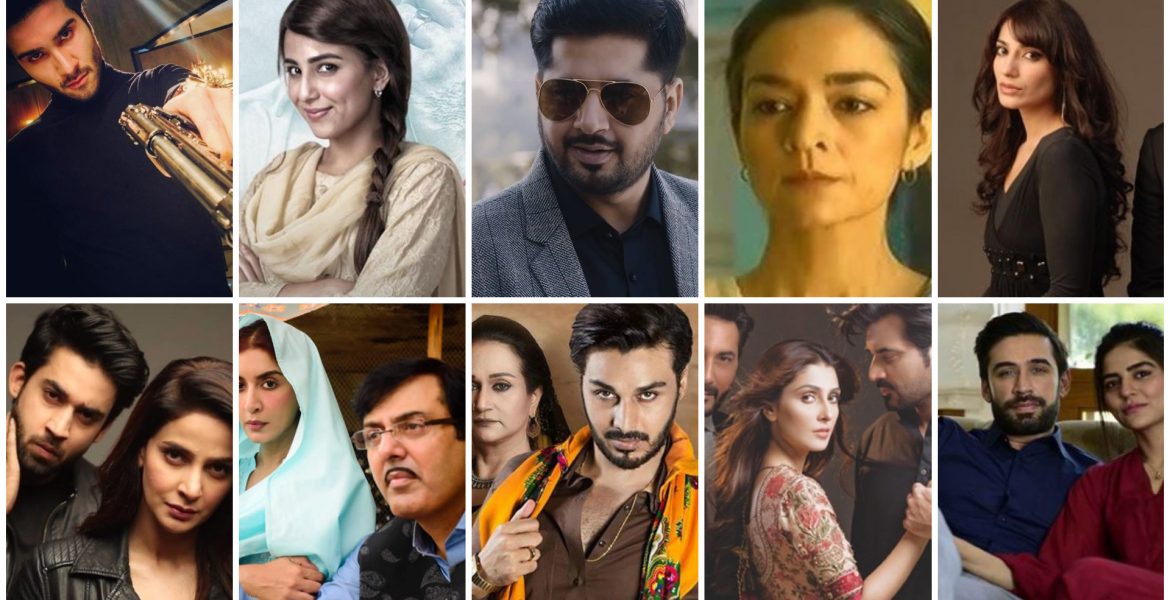 A test of an actor's real skills is that he can play any type of character. When an actor plays a negative role, his image is also at stake. The reason is because the public hates him and wants to slap across the face which is why many actors are reluctant to act. Negative roles. However, if we want to see how brilliant an actor is, rather than a positive character, a negative character shows us that quality.
Here are the most hated characters in Pakistani dramas right now that we love to hate
Shameela in Kahin Deep Jalay
Have you ever met people who are uncomfortably loud, selfish and manipulative? If so, then you already know the role of Shameela in the drama Kahin Deep Jalay. Played by Nazish Jahangir, his character is always up to something evil. He then proceeds to blame someone else for his mistake and get out of the anger.
2. Nimra in Jhooti
Nimra, a kleptomaniac and pathological liar, is a completely one-dimensional figure who gets everything wrong. Since she has barely redeemable traits, her character doesn't mind manipulating her own parents for personal gain. Played by Iqra Aziz, Nimra's character is not only annoying but over the top, it seems that the writers created her character just for reviews, the story itself has nothing new or interesting to offer, fans already know the character will eventually become him has to pay for all his misdeeds, but hardly anyone cares to see him through to the end.
3. Imtiaz in Udaari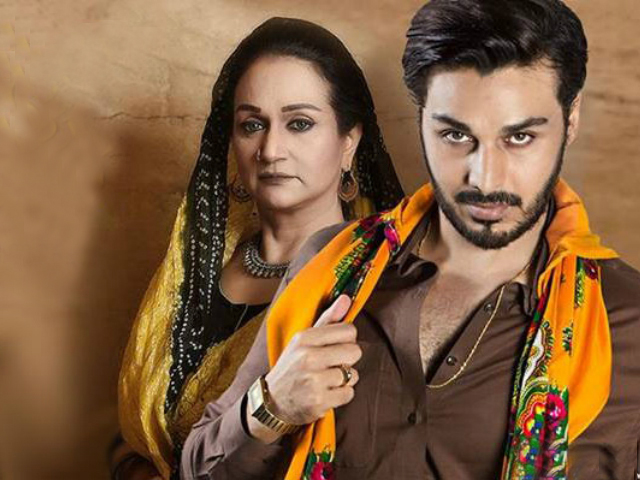 The actor played the role of a pedophile in this iconic child abuse drama. Viewers couldn't help but totally hate Ahsan Khan's character and his remarkable portrayal of the villain earned him the award for Best Character in a Negative Role at the Awards show of Lux Style. Indeed Ahsan Khan transforms his character according to the negative role. For sure need guts to play such roles
4. Wajih in Cheekh
Bilal Abbas, an innocent and handsome man who later turned into a beast, conquered the hearts of the Pakistani nation as Wajih. Bilal Abbas is also one of the most emerging talents in the Pakistani drama industry. with Saba Qamar. His character is also one of those powerful villains in Pakistani drama that people loved and his acting skills have been admired by the Pakistani nation. The character is the most hated and the actor is now the nation's favorite.
5. Ammar in Khaas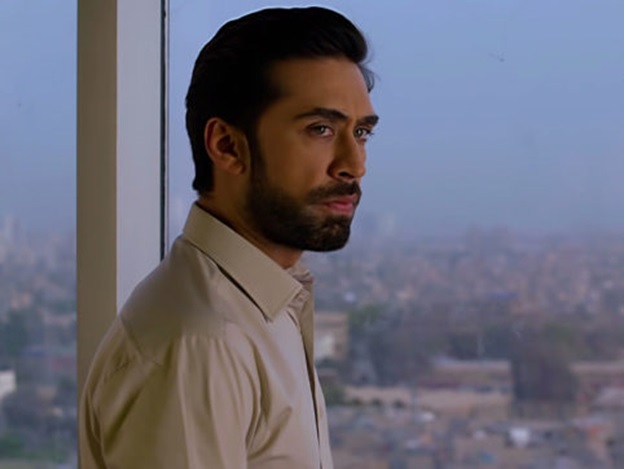 Ammar is a perfect example of how writers create believable negative characters without overdoing it. One of the strongest accomplishments in Ali Rehman's career, Ammar is a subtly narcissistic character who presents himself as an ideal husband to everyone. He has all the right reasons and is a negative character who just serves to make the plot more realistic and not just overdoing it for the ratings that viewers hate him. He is one of the characters in which every other woman felt that it same happen with her. So brilliantly portray real-life example in the story.
Let's wait for this year who replaced these characters…