Khuda aur Mohabbat is one of the most successful drama series in the Pakistani drama industry. The third season of Khuda Aur Mohabbat is airing on Geo TV. and now it's one of the most popular drama on-air these days and has been stealing the TRPs every time its new episode gets aired on the television. Khuda Aur Mohabbat Season 3 is Produced by Abdullah Kadwani and Asad Qureshi under 7th Sky Entertainment, Iqra Aziz and Feroze Khan are playing the main lead roles in the drama.
Khuda Aur Mohabbat is a mega project and everything that the audience saw in the drama is great and extraordinary, be it the cast and crew, the locations, the costumes or the title track, everything is appreciated and admired by the audience.
Here is the cast of the drama serial Khuda Aur Mohabbat Season 3
Iqra Aziz
Feroze Khan
Zain Baig
Sunita Marshall
Junaid Khan
Tooba Siddiqui
Momina Iqbal
Asma Abbas
Usman Peerzada
Rubina Ashraf
Javed Sheikh
Hina Khawaja Bayat
Meher Bano
Sohail Sameer
Noor-ul-Hassan.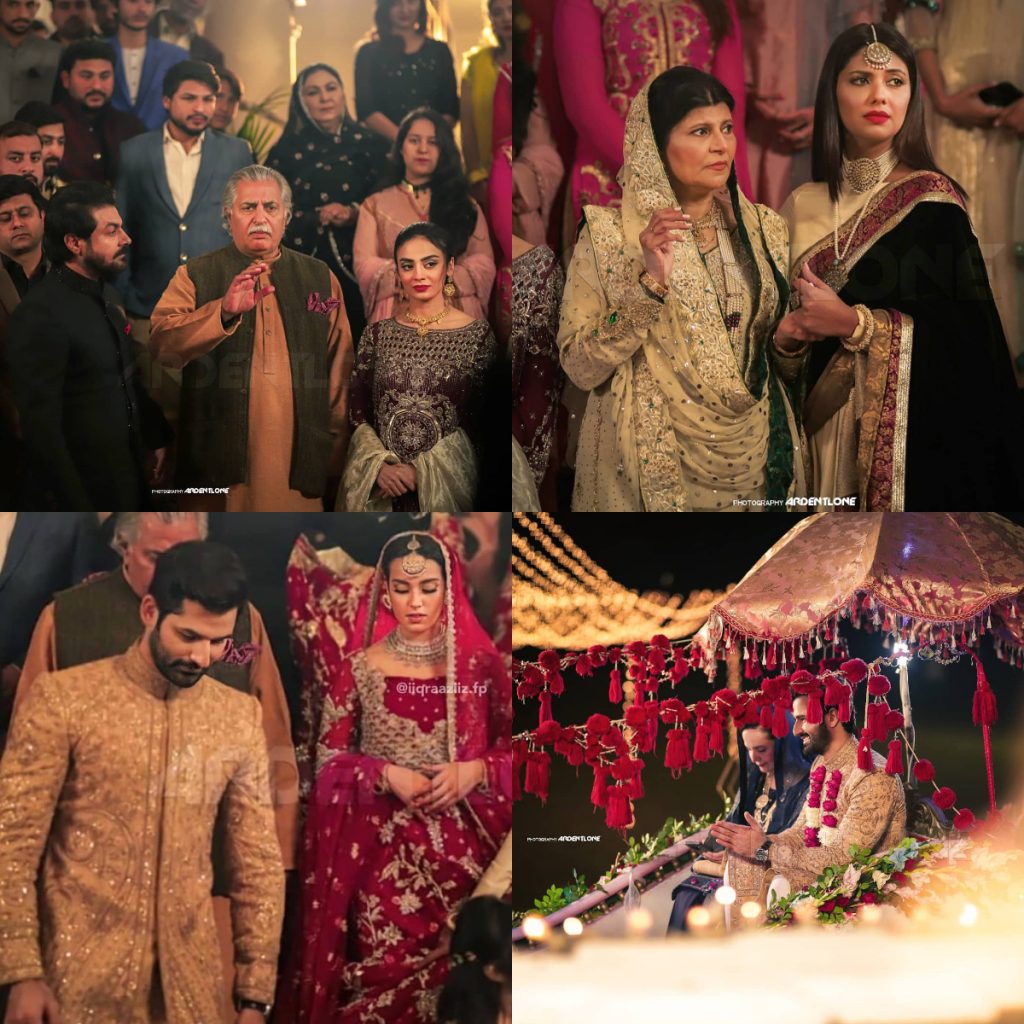 The audience likes drama. The drama gets a respectable rating, but some fans say Iqra Aziz plays more than she does in the drama. Likewise, fans said that Feroze Khan is copying the same performance by Khaani and Ihsqiya. The story is basically from a religious point of view, managing Sufism's subjects, supernatural quality, and the contention or disconnect between our society and Sufism. In short, the drama is the theme of love and God.
The Story of this drama is revolves around Fahad (Feroze Khan) and Mahi (Iqra Aziz) Farhad belongs to a middle-class family but has big dreams and goals. His father Taufeeq (Waseem Abbas) is an employee and his mother Surraiya Bibi (Asma Abbas) is a housewife. Sajjad (Fawad Jalal) becomes a civil servant, his sister Fareeha (Hira Soomro) studies. Farhad is a non-serious character who always fails in his B. A test is unemployed and has no serious companions making new plans for the cheating, and because of this attitude, he does not have a good relationship with his father.
On the Other hand Mahi comes from a well-off family. In the first episode, she has come to Lahore to go to her closest companion Rida's (Meherbano) wedding. Mahi's sister-in-law Sahiba (Sunita Marshall) is going with her. Mahi's dad Kazim Shah (Usman Peerzada), is a businessman in Bhawalpur and maintains his business there. Mahi is the youngest in the family, and she has spoiled to a degree where she gets to be in control of everything and has a bossy attitude. Also, she is a carefree individual who knows how to clear her path through everything.
As 19 episodes are passed away so before sharing the review after the till yet episode I want to share some interesting fact about this drama. Equipping Gulzaar Mahal for the drama was quite a challenge because the team weren't allowed to make changes that could damage the building, they weren't even allowed to drill a single nail into the wall. prepared in accordance with these instructions. and The main actress Iqra Aziz had to prepare a total of 4 times as a bride for the wedding sequences. The majestic and extraordinary wedding dress of "SFK Bridals" was too heavy to wear and it was so difficult for the actress to move while Iqra had to stand for a long time to shoot the scenes and sometimes it took an hour or more.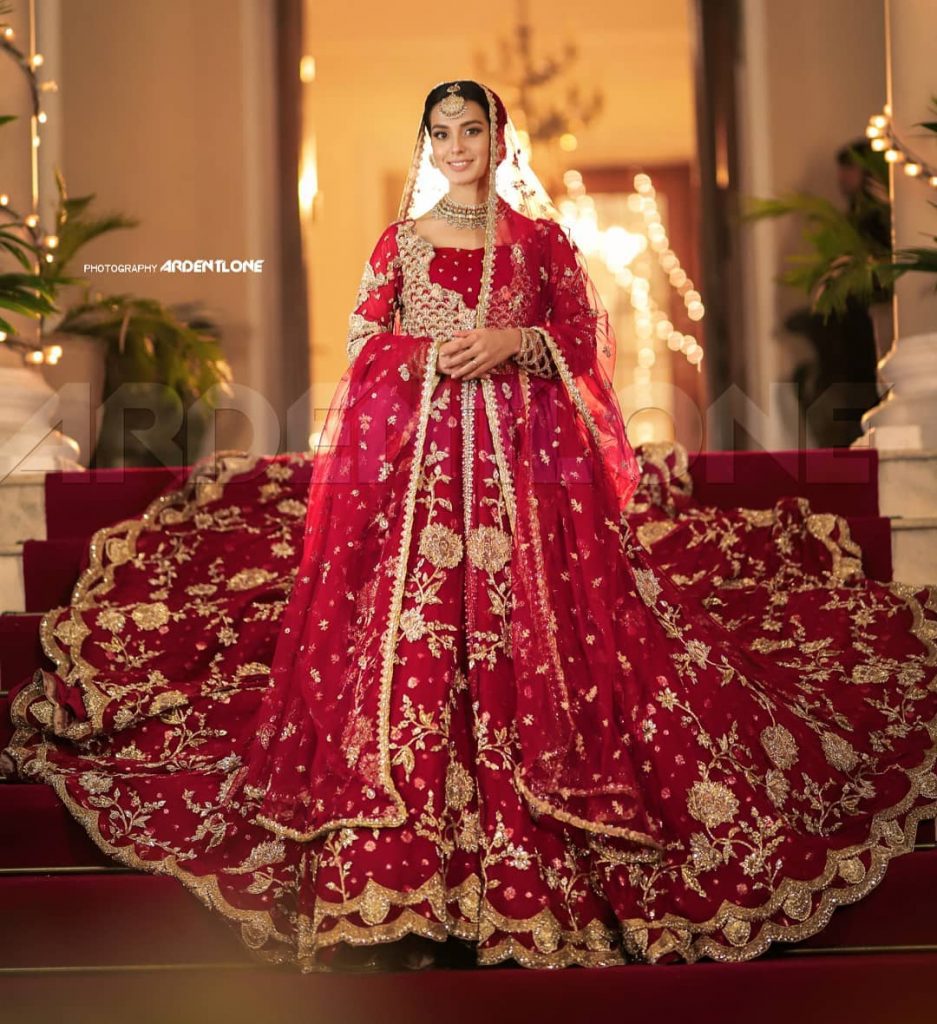 Ok now go to public opinion now people start to call it Trauma in the name of Drama because after 19 episodes people start to think that with some buckets of tears the drama is slowing down, they are not sure if Khuda Aur Mohabbat 3 is a drama or a trauma. All I can say is that I had high expectations for this drama, but it doesn't meet any of my expectations.

Please share your thoughts about Khuda Aur Mohabbat 3.