Given the circumstances, we had to change our 'definition' of a 'good drama'. In our opinion, a good drama is one that entertains and keeps the viewers completely hooked at least in the first 15-17 weeks or so. We all know that Pakistani dramas tend to drag a lot therefore any drama which delivers for 15 weeks or so, slows down but picks up after a few weeks and continues to entertain can be categorized as quality entertainment.
I think the same thing going on with the drama Dour, Today episode which comes after a whole week but viewers not able to seen any good thing on it. Same the episode is like they start dragging it from now to create more intensity to unfold the mysterious story. Like how her younger son's accident happened, and the story behind the grave which Mrs. Ehtisham visited at midnight.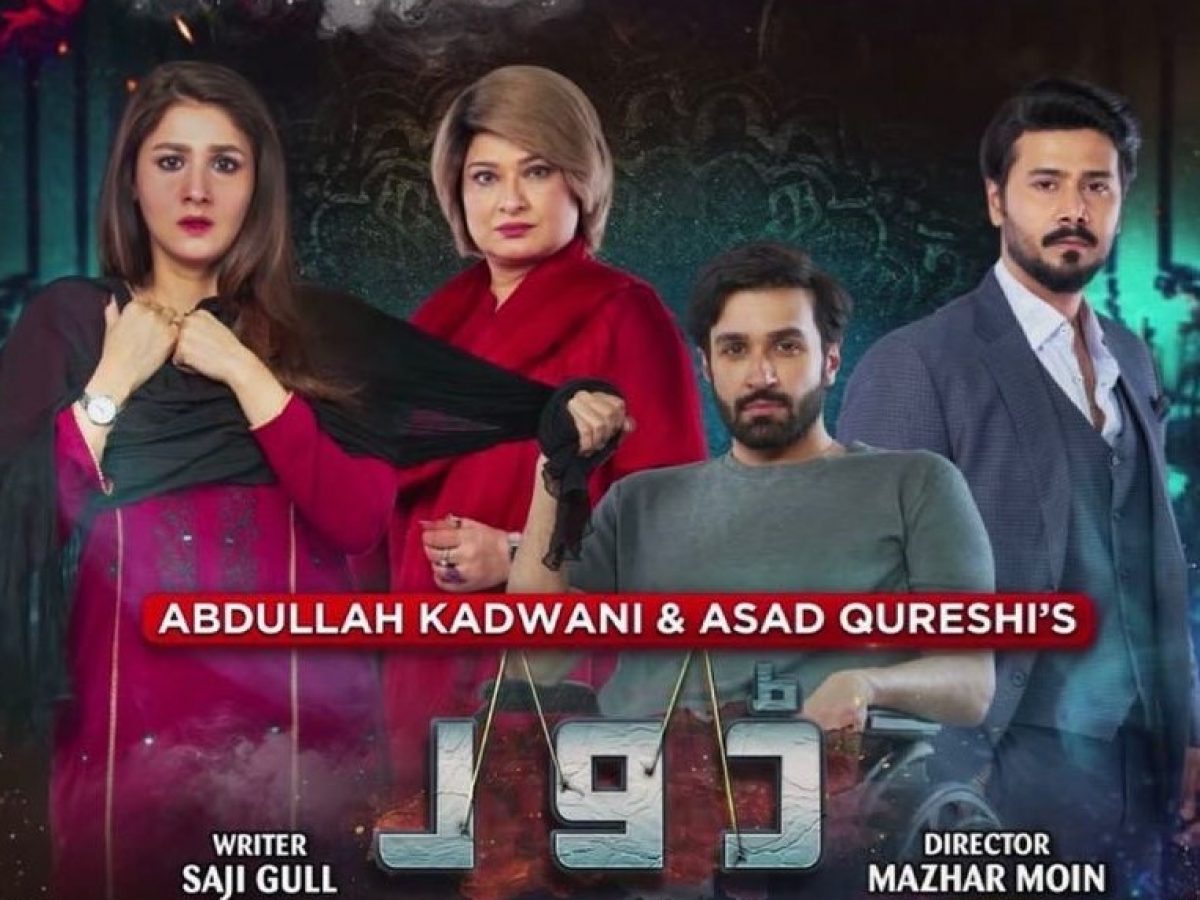 One of the strengths of this drama was Sania Saeed Acting skills, Otherwise, all the characters are the same like there nothing new Hina Altaf always plays the same role and same dressing style which she carries forward in this play too and the same goes with other characters also. But only the Sania Saeed in the one who playing same thing different role and she hooked the audience on the screen to watch her.
Apart from this, the story is as same as other dramas have nothing is new on it. In today's episode, it shows Hina Altaf as Asma and Ali Abbas as Ruhaan will be playing each others' love interests. but right now it's one-sided Ruhaan find ways to come to Asma's Home. and try to help her family. On the other hand, Azfar Rehman as Abhan (Ruhaan's brother) try to give looks aggressive to the maid and doctor and recalling his old memories which makes him more upset. And Asma's father plays a role like Majboor Father in the hand of Brother-in-law and not able to take any step against him. even fulfill all his greed just to settle down his daughter.
Well, I don't have any high hopes with this drama or anything in this episode which makes me excited to wait for the next episode but still we hope for the best maybe it takes any good turn and we can see something different in the story.