Bilquis Bano Edhi wife of Abdul Sattar Edhi is a professional nurse and one of the most active philanthropists in Pakistan. She has been nicknamed, The Mother of Pakistan. She was born in 1947 in Karachi. Bilquis Edhi is honored to be the life partner of a person whose love for humanity is 'larger than life. She regards him as a good man. After Eidhi Death she continued his ambitions.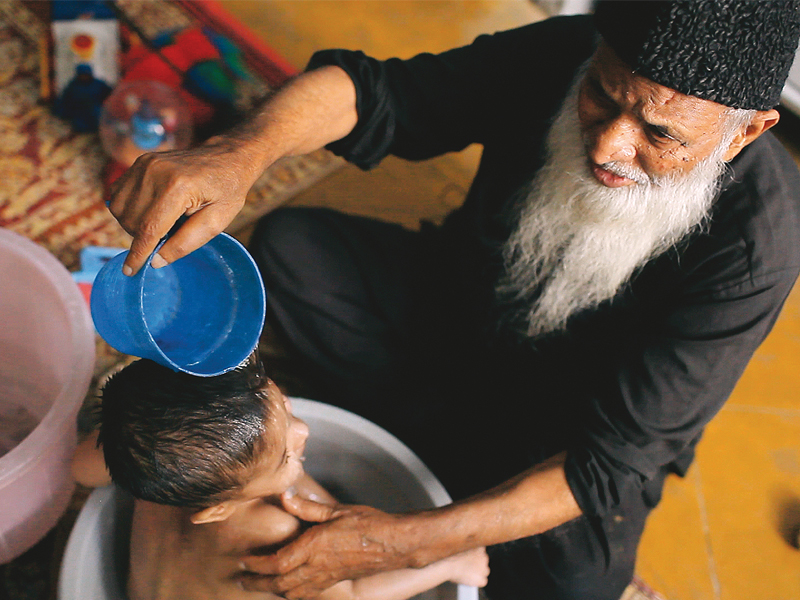 Bilquis shared with BBC Urdu in a recent interview. She narrated an incident Bilquis in which attackers stopped an ambulance with a body in a rural area. "The woman whose son had died told them it was Abdul Sattar Edhi and that they left me at home with my daughter's body. The robbers got off their horses and kissed Edhi Sahab's hand. I was confused. He said: "We know that when we die you will bury us. Keep that 100 rupees to us." Then let us go. "
Have something to add to the story? Share it in the comments below.