Ahmad Ali is a handsome and dismaying Pakistani actor and model who has amazed everyone with his indestructible acting skills in various Pakistani dramas and films. He is known for his well-constructed performance in the film 'Laal Kabootar', for which he was also awarded Best Actor. In addition to being an actor, he has been blessed with the best of hosting skills and is seen as a host of various award ceremonies and other events.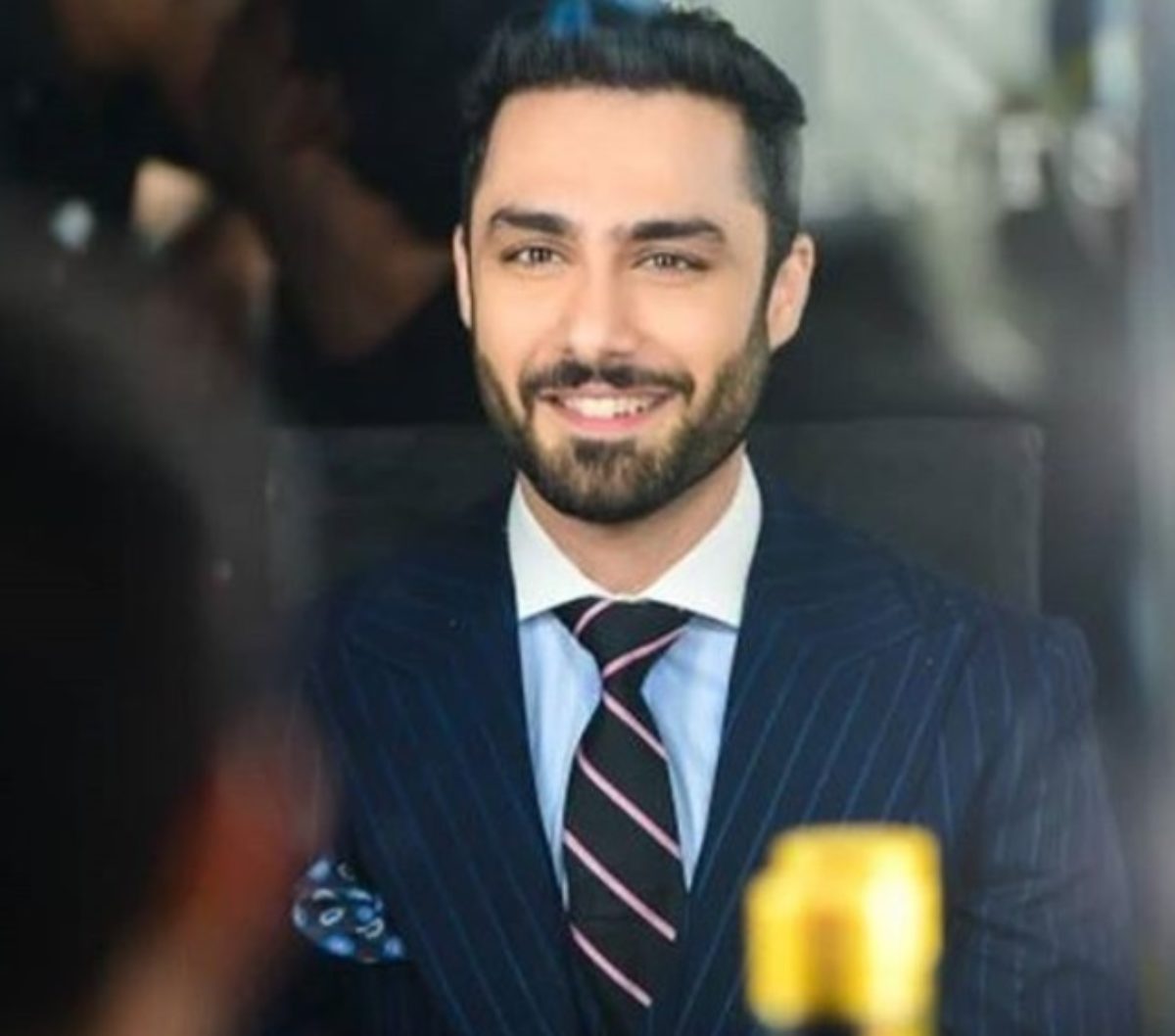 As the teasers for Pari Zaad land online, Fans of Ahmed Ali Akbar start appreciating him for his character. He plays a welder going through the struggles of life. Not Just his fans Fahad Mustafa also shared a post on Instagram and praises Ahmed Ali Akhber and he mentions on the post that " You Are a true performer my friend 👏👏👏👏we always had conversations about me telling you why don't you act anymore and you had your reasons but I wasn't convinced and decided to leave you be …and then out of no where you do this
He also added that "I am amazed and happy at the same time knowing that i was always right about your skills and craft ❤️I wish you all the luck in the world. when every one is busy just talking about good characters you have actually created one for you.