Pakistan's love light theater and entertainment industries have left no stone unturned to bring quality to the nation. There are a total of 21 general entertainment television channels in Pakistan and the number of dramas produced and broadcast is innumerable. A good story, interesting and complex characters together with a strong direction make every drama successful. the dramas that have something different end up standing out more and doing well in terms of popularity. Few dramas were so famous that even borders couldn't limit their fame.
Here are 5 best Pakistani dramas of all time
1.Humsafar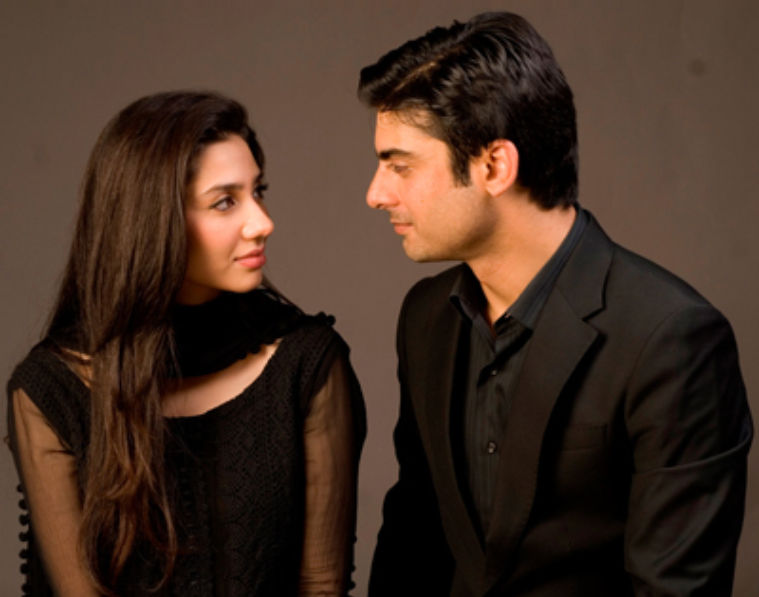 This story of Love, originally aired on Hum TV from 24 September 2011 to 3 March 2012, consisting of 23 episodes in total. This drama serial isn't just famous nationally but it is viewed and adored by critics all over for it soft and sensitive scenes and powerful storyline. This story revolves around the lead couple Asher and Khirad, the drama shows the suffering and hardships of the couple, Because of small misunderstandings and misconceptions. The chemistry between Asher and Khirad admired by cross the border also.
2. A Tribute to Marium Mukhtiar: Ek Thi Maryam
A short documentary describing the life of the brave and courageous fighter pilot Marium Mukhtiar, who takes on martyrdom in duty, is a girl embodied in Pakistan by patriotism and devoting herself to her dreams at the top where they make them come true. As Sanam Baloch, this documentary is another nod to the Khoosat production. You can learn the lessons of persistence, valor, patriotism, and strong will from this admirable documentary.
3. Akhri station
This Drama is belongs to Production By Khoosat. Akhri Station are the one of best among all his heart-winning stories. The program was a mirror for all of us and the society in which we live. Each episode was aimed at women in different positions, different classes and different backgrounds who were systematically degraded and destroyed by their fellow human beings, especially men. Absolutely phenomenal and could revolutionize Pakistani television
4. Udaari
KASHF Foundation in collaboration with Momina Duraid (MD) productions of Hum TV has produced this path-breaking TV serial that highlights the issues of child abuse and gender empowerment. This story gets a sensitive subject of child abuse from our society: the girl is sexually molested by her stepfather and the tongue to say a single word about it, she grew up with the torture of her stepfather and was shocked to see her father live. Live free despite all the bad deeds he'd done to her. History has left us with a strong message to talk about when you are a victim, raped, and tortured. Indeed it is a must-watch drama for the audience.
5. Chupke Chupke
Some shows come and go instantly, their presence becoming such an important part of our daily lives that the void they leave is difficult to fill. "Chupke Chupke" is one of those shows. For a whole month, "Chupke Chupke" became rage not only with Pakistani viewers but also with international viewers around the world and broke viewer records on YouTube. Directed by the Danish Nawaz and written by Saima Akram Chaudhry, "Chupke Chupke" stars with Osman Khalid Butt, Ayeza Khan, Arsalan Naseer, Aymen Saleem, Asma Abbas, Uzma Beg, Mira Sethi, Ali Safina, Farhan Ali Agha, Tara Mehmood, Hira Samroo, Mani, Qavi Khan and many others in practically ideal cast.
The reason I share these dramas is because they have a lot to teach us and deserve to be a part of. if I missed your favorites, feel free to add them in the comments below.