Pakistani actress Fatima Effendi Kanwar is a actress and model. She has appeared in the Pakistani drama series Man-O-Salwa, Meri Zaat Zarra-e-Benishan, Ishq Ibadat and Kash Mai Teri Beti Na Hoti and many other super hit dramas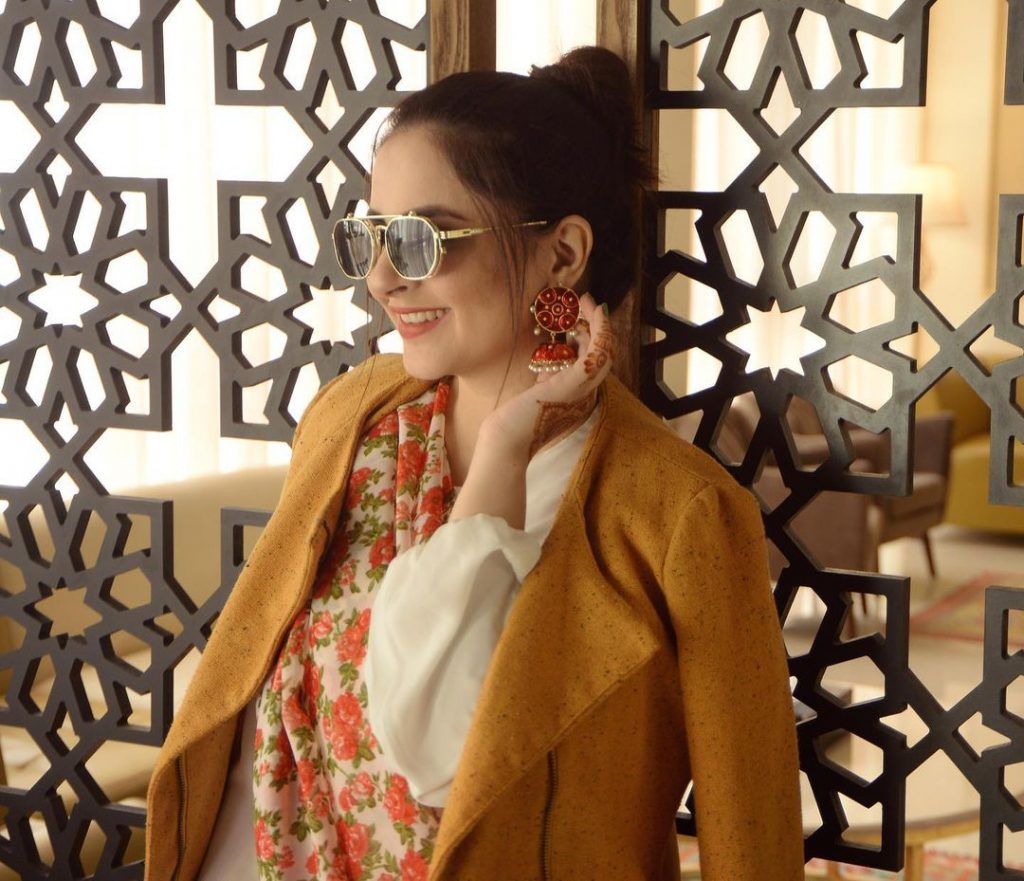 Recently, she shared the pictures on the occasion of Eid with the idea of fusion and experimentation. She wore a Saari on Jeans topped with a blazer. In order to look unique, But it turned out to be a disaster.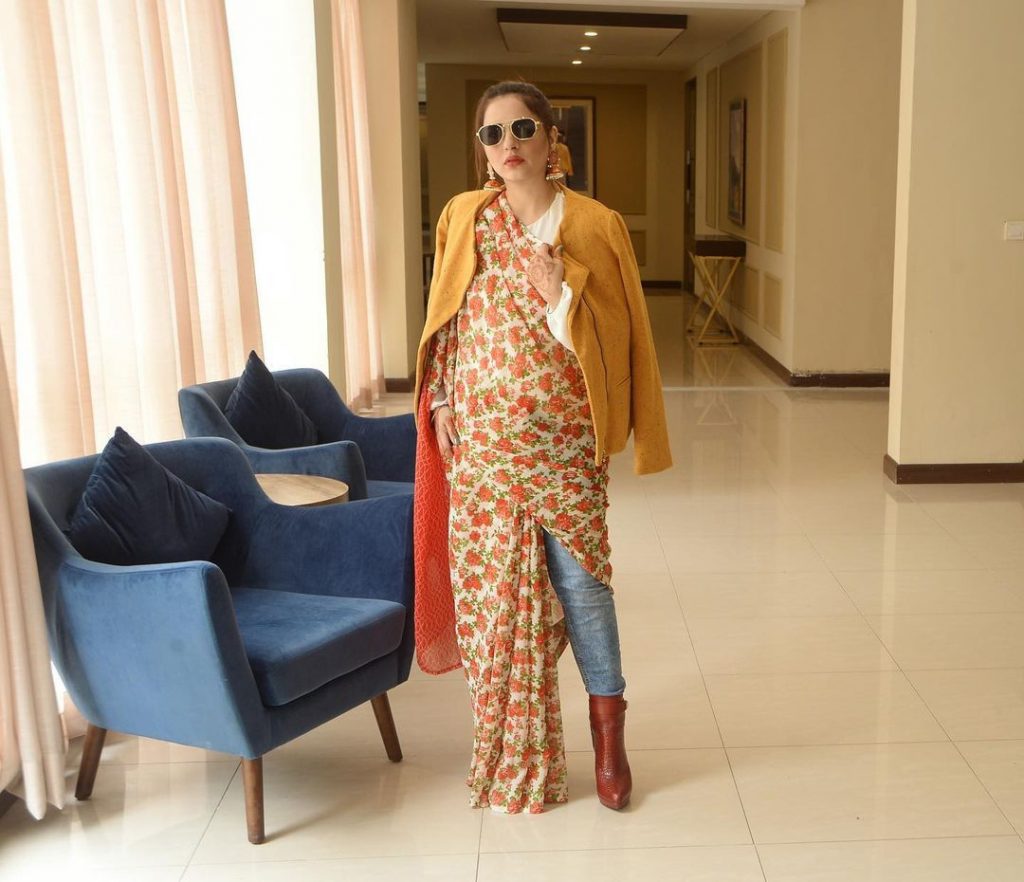 Fans criticized it a lot and said she looked pregnant
The netizen said that Pakistani actresses have zero sense while dressing up. Some of the fans clearly declared her fusion as the biggest 'Fashion Disaster' many called it terrible. According to me, she is now trying to copy Hira Mani which is already a zero fashion sense actress.
Take a Look at Netizen Comments