Minal Khan is one of the most famous actresses in the Pakistani entertainment industry and has appeared on the big screen as a child entertainer. Minal Khan is the identical twin sister of another well-known actor, Aiman ​​Khan. Minal recently got engaged to Ahsan Mohsin Ikram. Her fiancé Ahsan Mohsin Ikram took to Instagram to post a selfie with his fiancé straight from the hospital. Ahsan wishes for a speedy recovery of Minal. After that status, Minal's Khan fans get worried about her.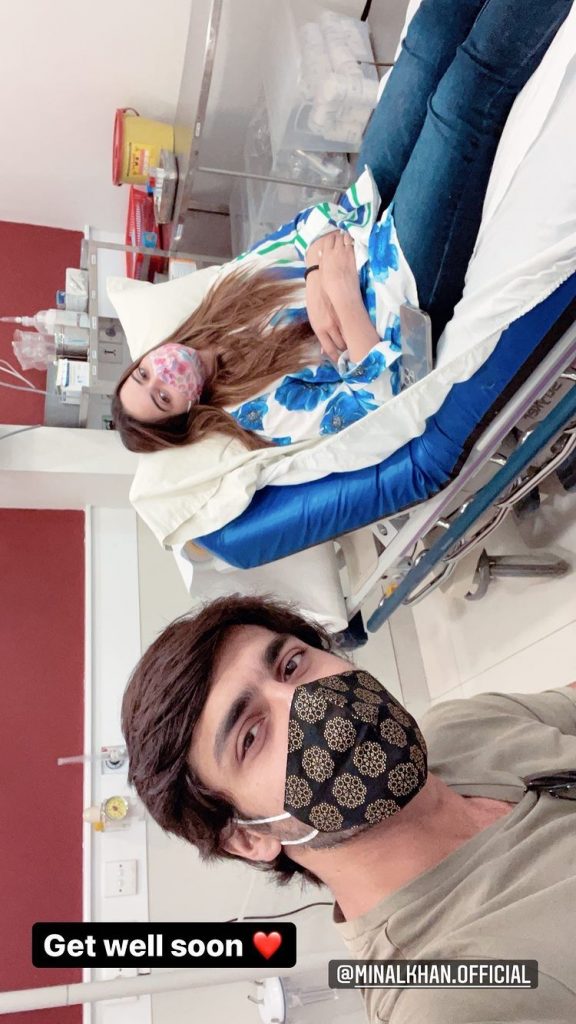 After Ahsan's status, Minal shared the status of a foot injury. The details of the injury are not yet known. The actress was hospitalized in Karachi. Seems like Minal had a serious foot injury.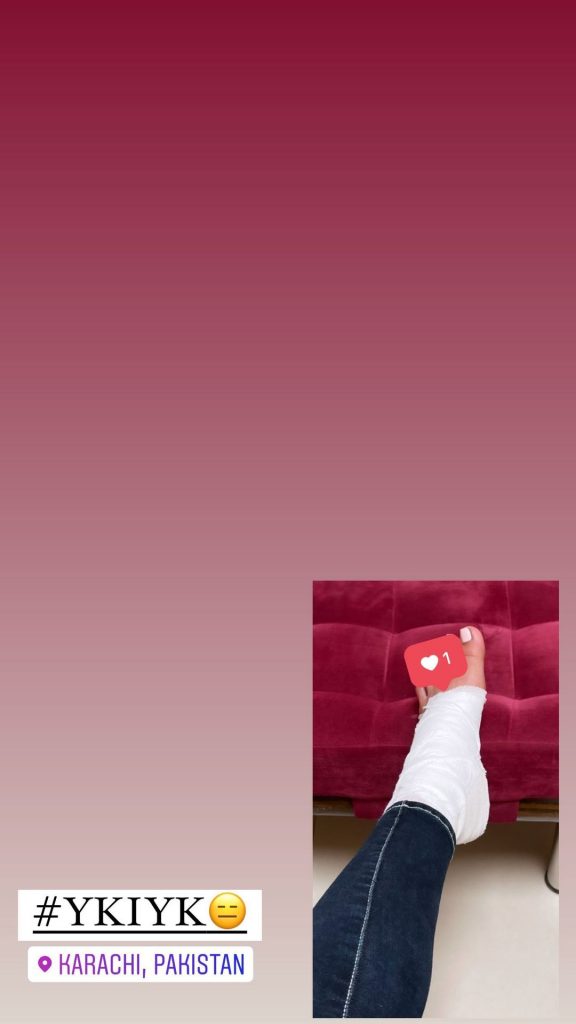 Well, we wish her also a speedy recovery.