Pakistan is launch its own OTT platform with the name Urduflix. It contain feature films, web series, and whatnot. Initially, the names of a few web series includes Raaz, Lifafa Dunya, and Dulhan Aur Aik Raat. And now a web series with the name of Dai ready to steal the show .
The event director and fashion choreographer Frieha Altaf will play the sadistic and evil protagonist of the upcoming # Urduflix web series "Dai".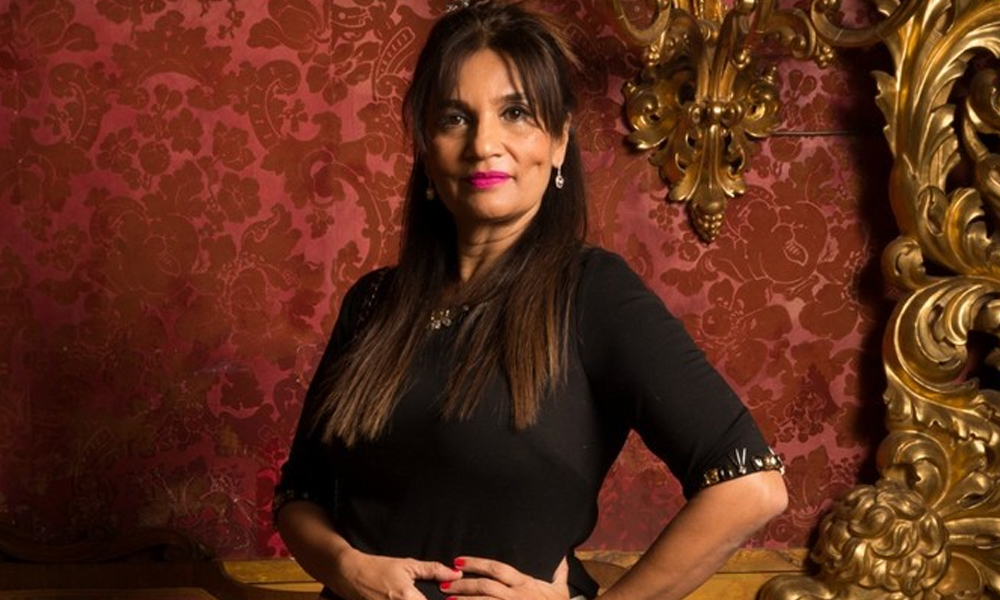 Frieha will play 'Dai', the main role on which the play is based, explaining that Dai is a dark character who has many different faces, on the one hand she has a romantic side that manifests itself in her. with a younger man who is an S.H.O and in that role she gets very soft, another very dark saying of hers is that she does illegal abortions in very harmful ways and enjoys this process where she is almost like a serial killer and on his third page, She has many employees whom She abused and mistreated.
From the teaser, we got to know that Dai has something thrilling to deliver. Have a look on teaser
After watching this teaser Audience is speechless and we received mixed reviews about it. But most of the viewers feel that it is scary and thriller and anxiously waiting for the series
Did you guys find it thrilling as well? Share your views with us!