The coronavirus may have taken some of our luxuries, but marriages can never be stopped. In line with the new normal, weddings are now held under strict regulations regarding SOP compliance, and punctuality indoors or outdoors were banned during the month of Ramazan, there were still some lovebirds in the industry who recently got married or engaged. Like 2020, 2021 maybe another year for celebrity marriages and engagements.
Here is a list of celebrities who started a new life with their spouses in the year 2021:
Nadia Khan
Nadia Khan absolutely does not need an introduction, she has ruled the TV screens as the host of the morning show for many years and has recently returned to television as well. Nadia Khan gave her fans the good news of their wedding as soon as 2021 began and she married in January 2021.
Natasha Ali
Natasha Ali recently showed off her brilliant acting skills on the drama series Mushk. She is also known for her confident and happy off-screen personality. Natasha Ali shared some beautiful photos from her wedding in January 2021 and shared the news with her fans that she got married while in custody. Like some of the other Pakistani celebrities, she posted photos after getting married.
Mariam Ansari
The performances of Mariam Ansari have often conquered the audience. She is known for her natural acting skills as well as her real life confidence. Mariam married Owais Khan, son of legendary cricketer Moin Khan, in February 2021.
Alyzeh Gabol
Alyzeh Gabol is a famous Pakistani model known for her style, she is very well-behaved and is one of the most popular models among the top designers, she also entered acting with the film Rangreza. Alyzeh has been a single mother for some time. In February she decided to remarry. Alyzeh Gabol posted a photo of her husband putting a ring on his finger, but has not yet revealed his identity.
Sohai Ali Abro
Sohai Ali Abro is very picky about her work and also makes sure to only reveal the aspects of her private life that she wants to share with the public. In March 2021, she married top cricketer Shehzar Mohammad. Her husband is the grandson of Hanif Muhammad, one of Pakistan's greatest cricketers.
Usman Mukhtar
Usman Mukhtar was one of the most wanted singles in the Pakistani entertainment industry. Many times the followers and fans wanted to know when he was getting married as all the actresses who worked with him got married almost instantly. He gets married in March of this year in an intimate ceremony.
Rehmat Ajmal
Pakistani model Rehmat Ajmal got engaged last year and decided to get married in March of this year. She recently appeared on the drama series Mere Pass Tum Ho.
Mansha Pasha and Jibran Nasir
Mansha Pasha and Jibran Nasir also got married this year in a ceremony where loved ones gave them their blessings. Both celebs have spoken many times about their love for each other and fans love their partner in real life. They don't disclose dates in advance so people didn't find out about their Nikkah until they shared the pictures on social media.
Shehzeen Rahat
Actress Shehzeen Rahat also tied the knot in April, this year. She is better known for her performance in the drama serial Khaani. Most of the viewers also love her off-screen personality
Ghana Ali
Ghana Ali is also one of the Pakistani celebrities who decided to get married this year. Their wedding was an intimate affair in which only close friends and family were in attendance. She married Umair Gulzar, a businessman. Unfortunately, the couple received a lot of reactions violent because Umair's first wife announced shortly after their marriage that she was having an extramarital affair with the actress so that their marriage ended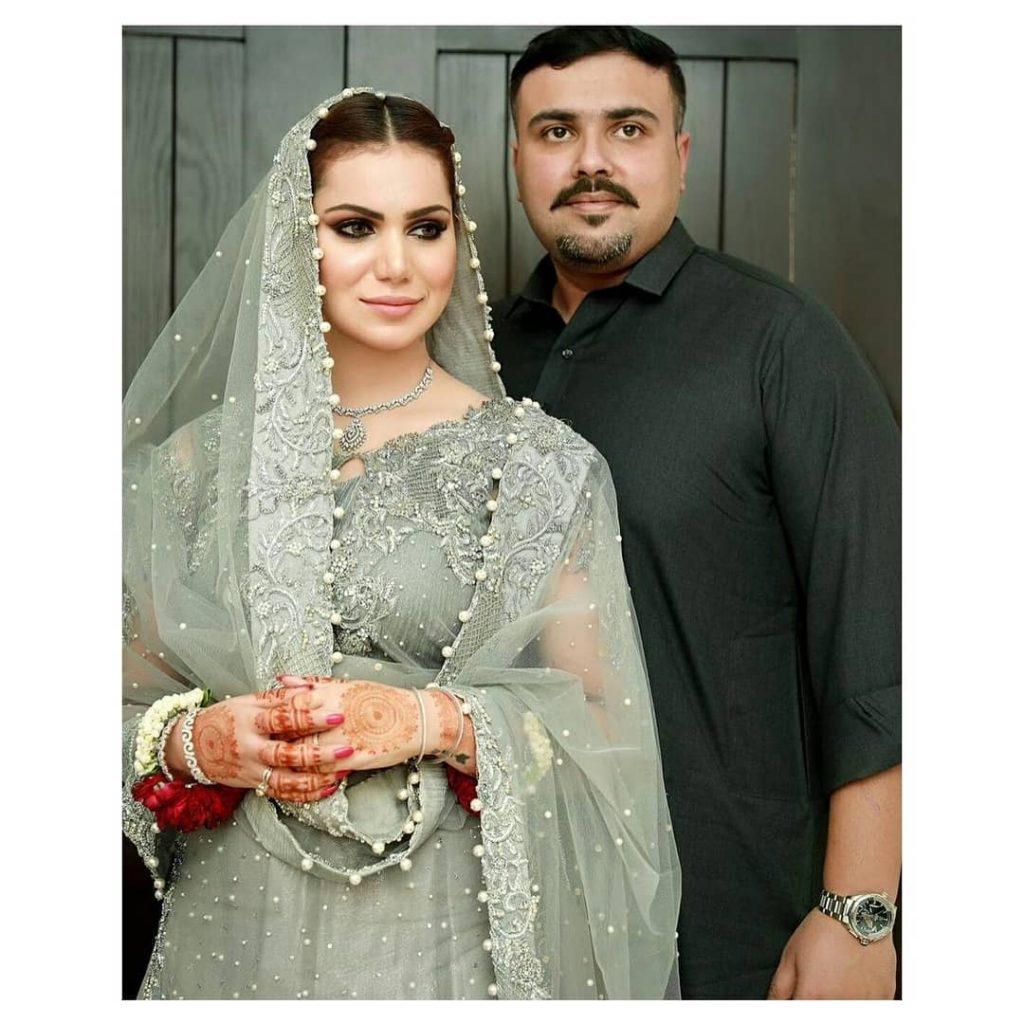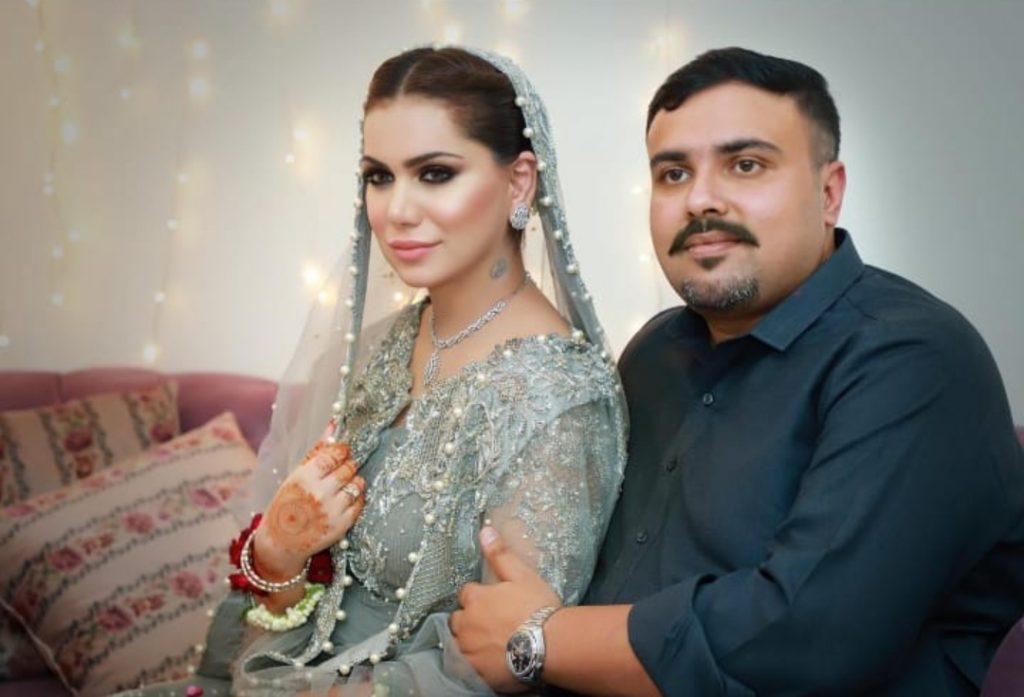 Jia Ali
Jia Ali was the most famous model and film actress of her time. Even though she isn't seen on television too often now, she is still connected to the showbiz industry and is often seen in morning shows. Jia Ali broke all stereotypes when she got married at an age in which women usually do not marry. Not only this, she also shared in an interview that her husband was younger than her.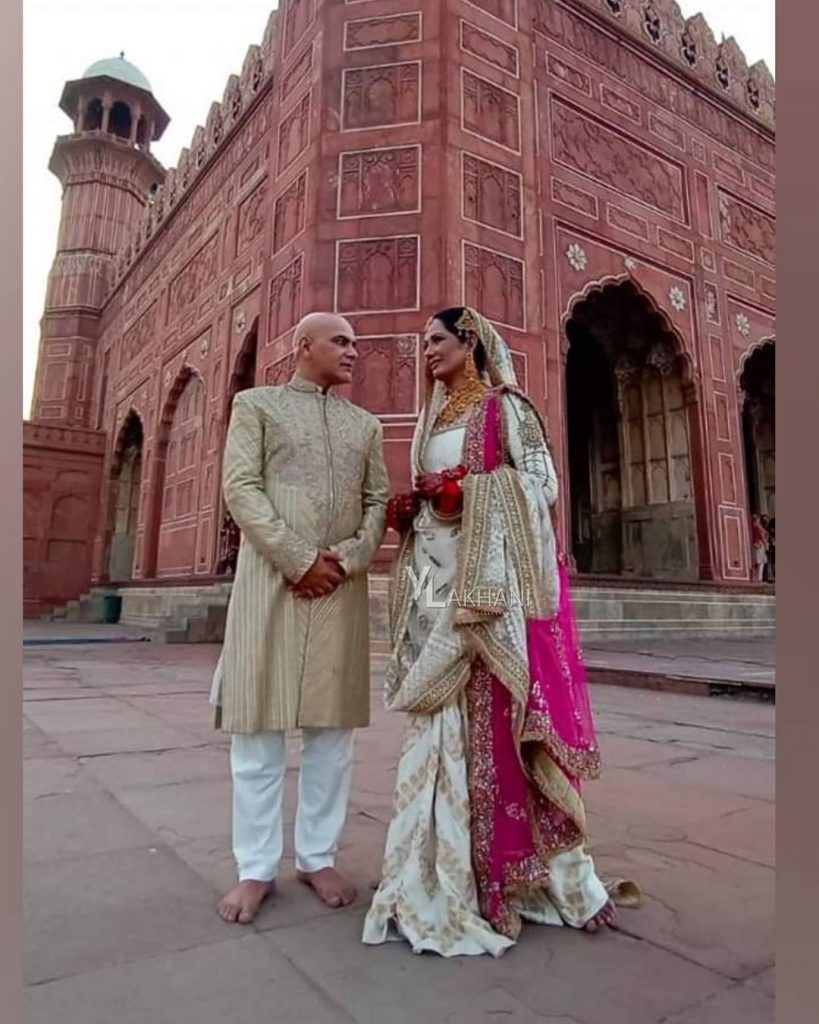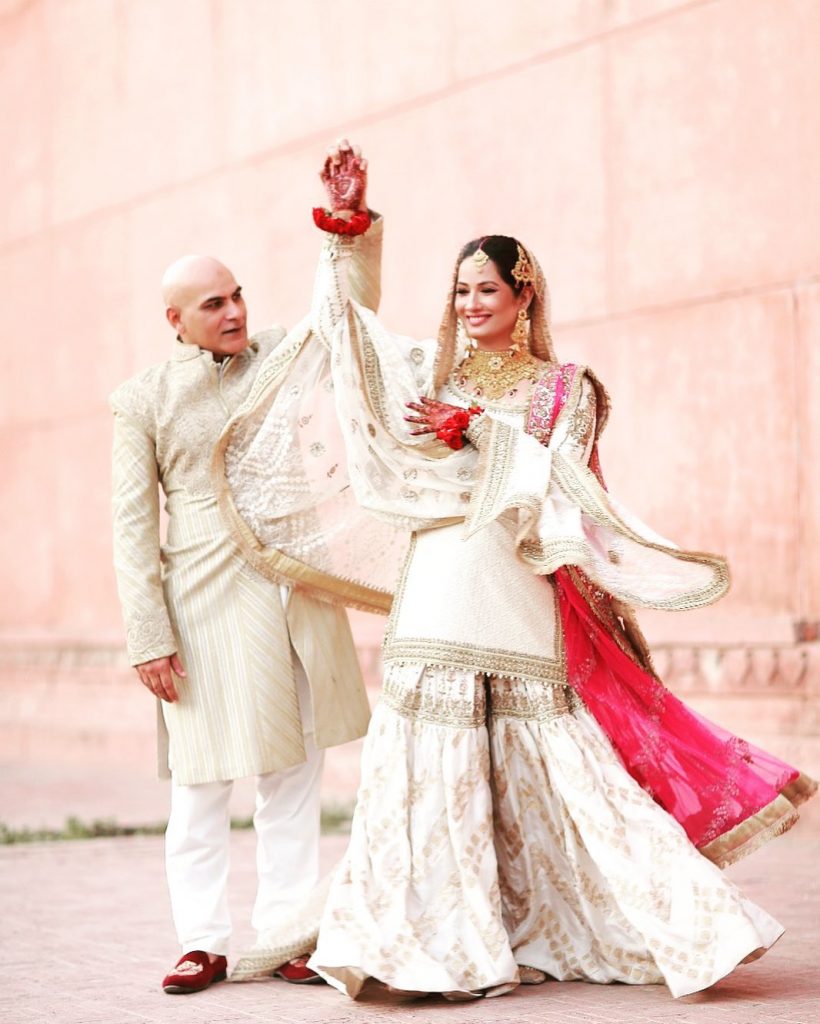 Did we miss any Pakistani celebrity weddings? Tell us in the comments below!